I'm removing the panels right now for updating the insulation and the inside handle at the rear door gave me a hard time when I tried to remove it. There are no visible screws to remove but at the end it was actually pretty easy.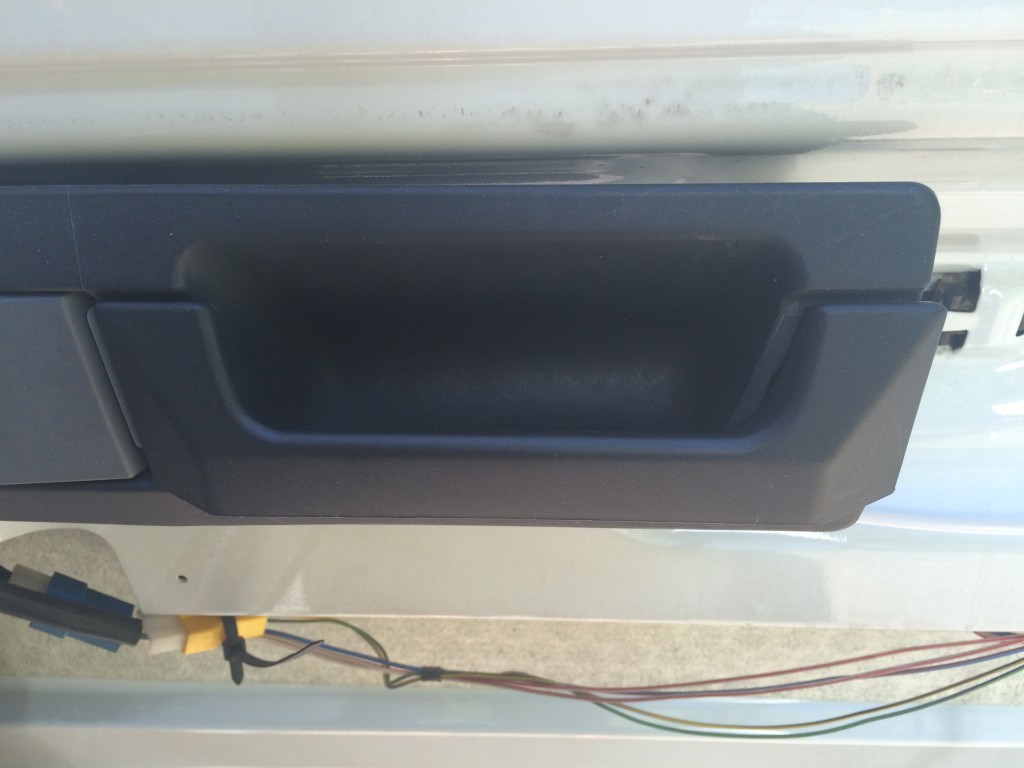 All you need to do is to first slide the handle piece to the right (see picture above). Take your time and don't force it. After that you can pull the part that you just moved to the right forward and down and you should be able to remove it.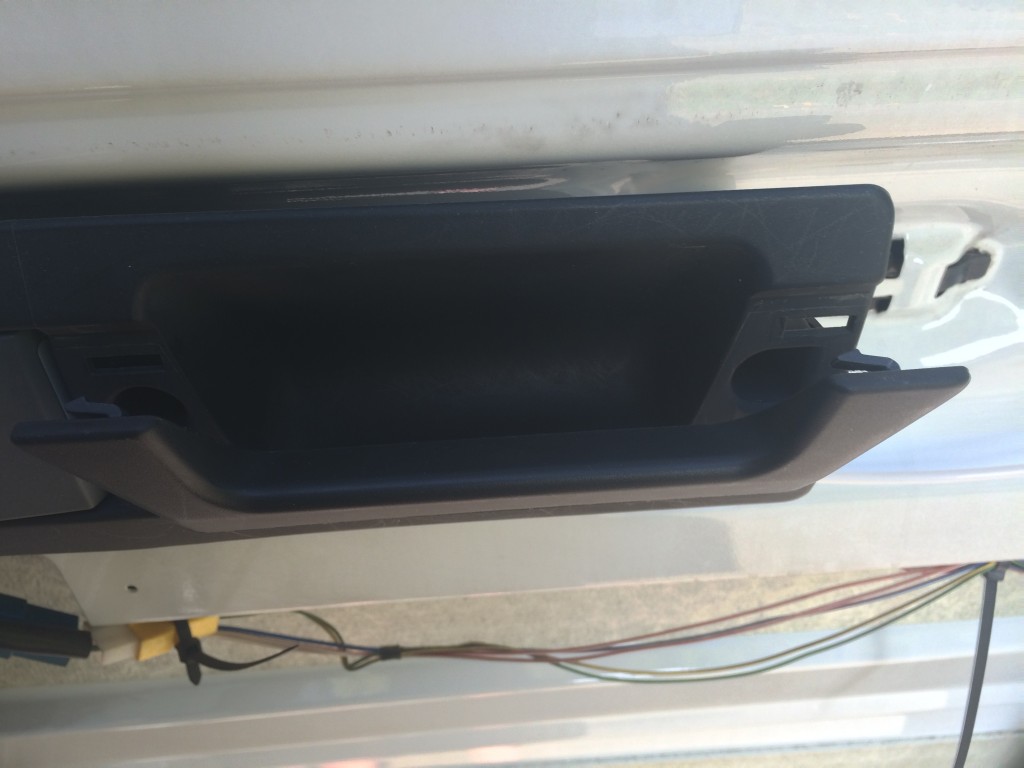 Once the pull is out of the way you'll see the two screws that you need to remove to completely separate the handle from the door.
Summary
Technical Difficulty -

2/10

Time needed -

1/10