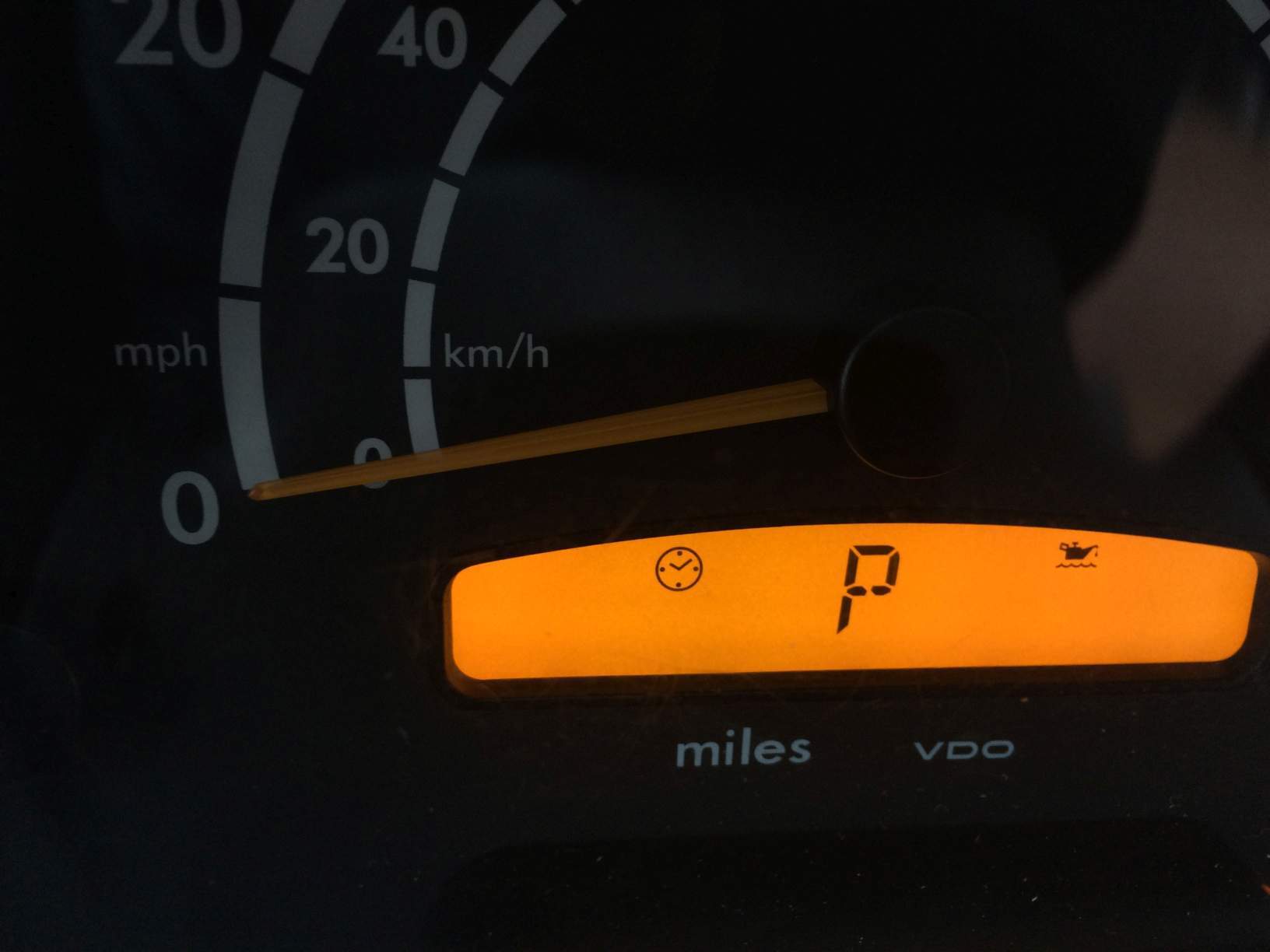 If you're like me and do most of the maintenance on cars by yourself you'll want to reset the service reminders Mercedes built into our Vans, so this quick post is about manually reset ASSYST.
Turn the key to position 2 (that's the one before starting the engine) and immediately press the "mi" button under the mileage display twice
Return the key to the off position within 10 seconds
Now press the "mi" button and keep it pressed while turning the key to position 2 again. In the display you should now see the ASSYST maintenance indicator with the miles or days left until maintenance.
Keep the "mi" pressed for about 10 seconds and you should hear a signal and the maintenance indicator should reset.
Release the "mi" button – you're done.
Summary
Technical Difficulty -

1/10

Time needed -

1/10